Welcome To Carroway Cottage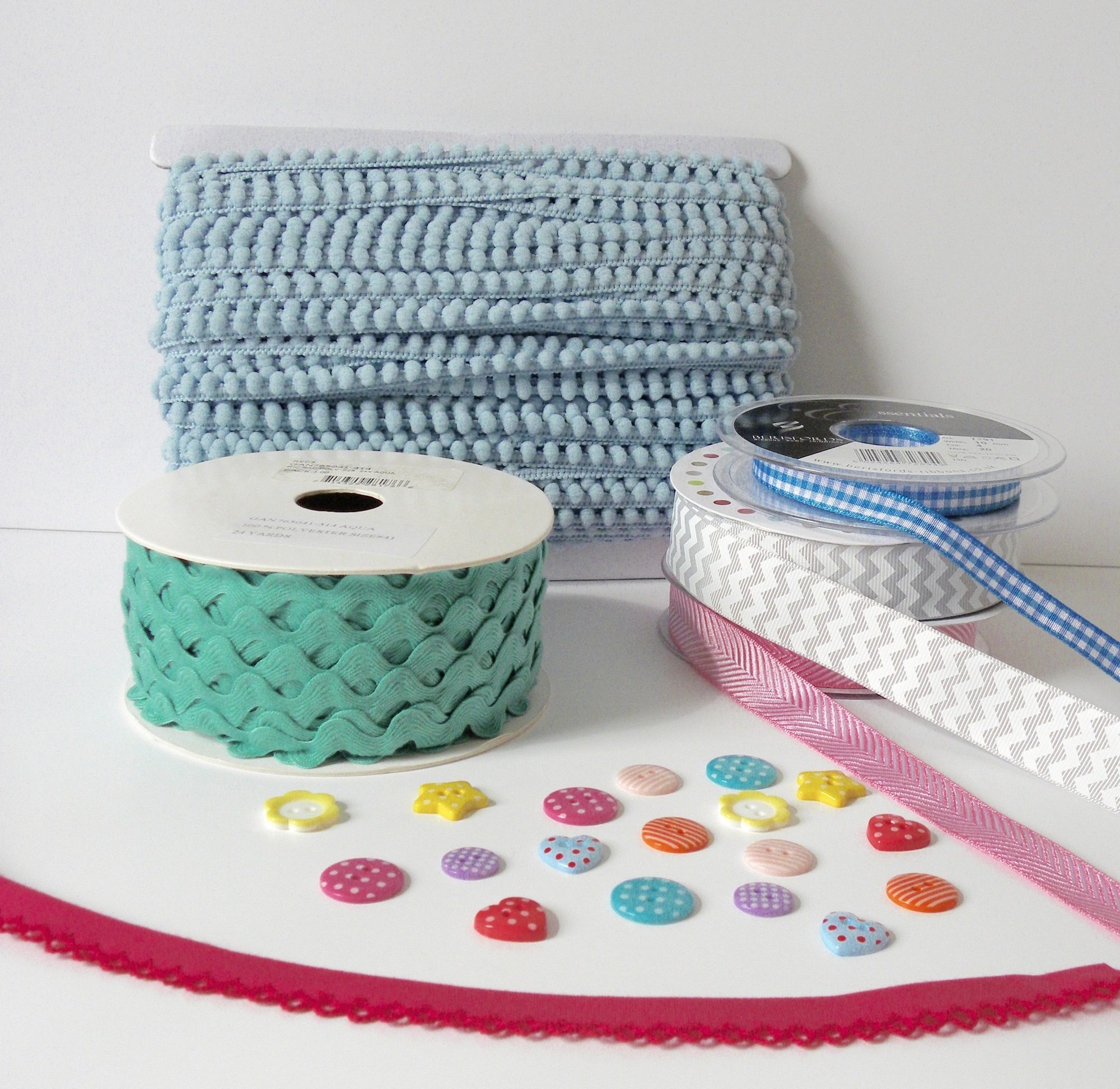 The home of craft supplies for the creative.
At Carroway Cottage we have a love for all things crafty, with a growing range of wool blend felt, buttons, trims, hair accessory supplies and general haberdashery.
We try to source and stock high quality products that will bring life and colour to your creations.